SOME BY MI
dapatnya ini ya
SOME BY MI 30 Days Miracle Toner 150 ml
SOME BY MI 30 Days Miracle Serum 50 ml
Rp 335.000
Rp 190.000
Rp 190.000
dapatnya ini ya
SOME BY MI 30 Days Miracle Toner 150 ml
SOME BY MI 30 Days Miracle Serum 50 ml
SOME BY MI 30 Days Miracle Cleansing Bar Soap 106g
Rp 500.000
Rp 275.000
Rp 275.000
dapatnya ini ya ( semuanya full size )
SOME BY MI 30 Days Miracle Toner 150 ml
SOME BY MI 30 Days Miracle Serum 50 ml
SOME BY MI 30 Days Miracle Cleansing Bar Soap 106g
SOME BY MI AHA BHA PHA 30 Days Miracle Cream 50 ml
Rp 685.000
Rp 370.000
Rp 370.000
dapatnya ini ya
SOME BY MI 30 Days Miracle Toner 150 ml
SOME BY MI 30 Days Miracle Cleansing Bar Soap 106g
Rp 315.000
Rp 180.000
Rp 180.000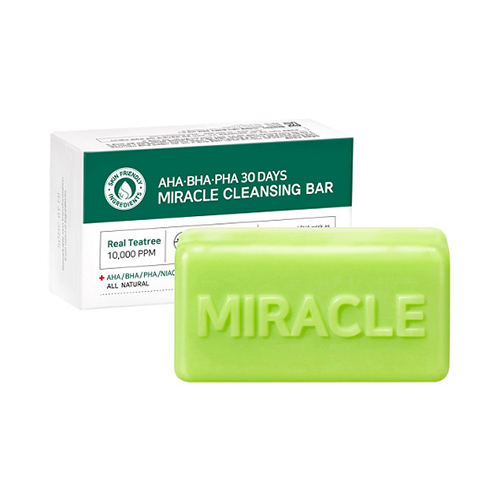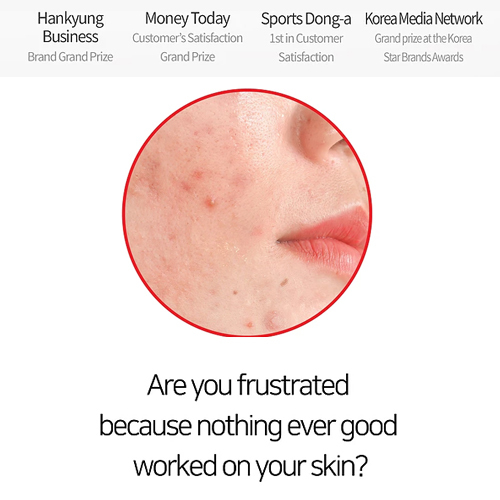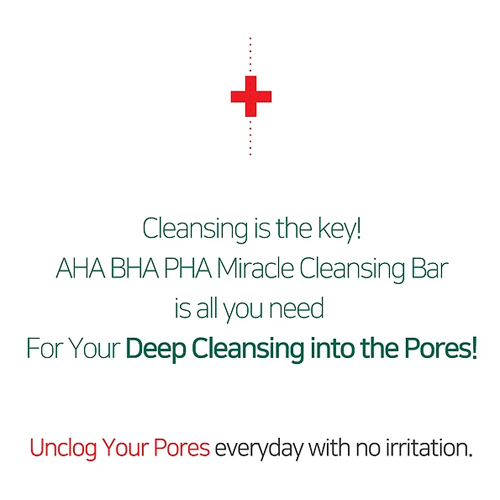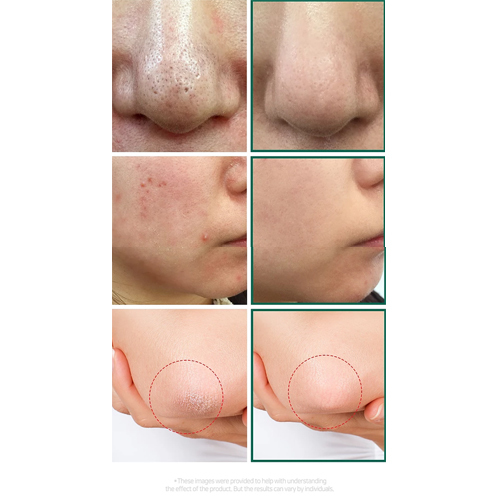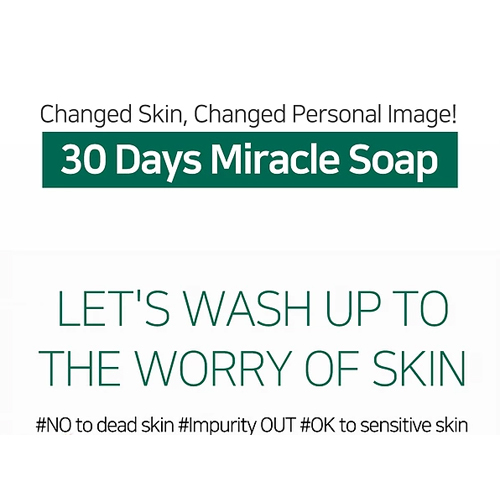 Rp 125.000
Rp 90.000
Rp 90.000
Description
Skin sootihng solution for Never-going-away Skin troubles. 4 Cica Care was added to Centella Asiactica, known to cure even tiger's scar, for strenthen the weakened skin barriers and imporves the troubled skin.
Suggested Use
Gently apply and absorb cream on your skin using fingertips.
Rp 185.000
Rp 100.000
Rp 100.000
Description
It is benificial for soothing the skin Centella Asiatica Extract of 14.5% and Melaleuca Alternifolia (Tea Tree) Lead water 10,000ppm is included and skin turnovers with smooth skin texture is possible as AHA,BHA,PHA Compenents which removes the dead cell.
Suggested Use
Apply at the serum or essence routine, take 3-4 drops and gently massage to spread over face.
Rp 175.000
Rp 100.000
Rp 100.000
Di jual satuan karena mendekati expired
serum 10ml exp 28/05/2023
cream 20gr exp 07/06/2023
toner 30ml exp 11/06/2023
Rp 230.000
Rp 50.000
Rp 15.000
*** SALE *** SOME BY MI 30 Days Miracle Starter Kit ( SATUAN )
This anti-acne toner contains AHA, BHA and PHA which work as effective exfoliator to leave skin clearer, smoother and more radiant than before. It helps to repair damaged skin to healthy skin. Suitable for sensitive skin, dry skin and oily skin.
How to use:
After cleansing, apply the toner on your face (and neck) using cotton pads to complete the cleansing of the skin.
Rp 170.000
Rp 100.000
Rp 100.000